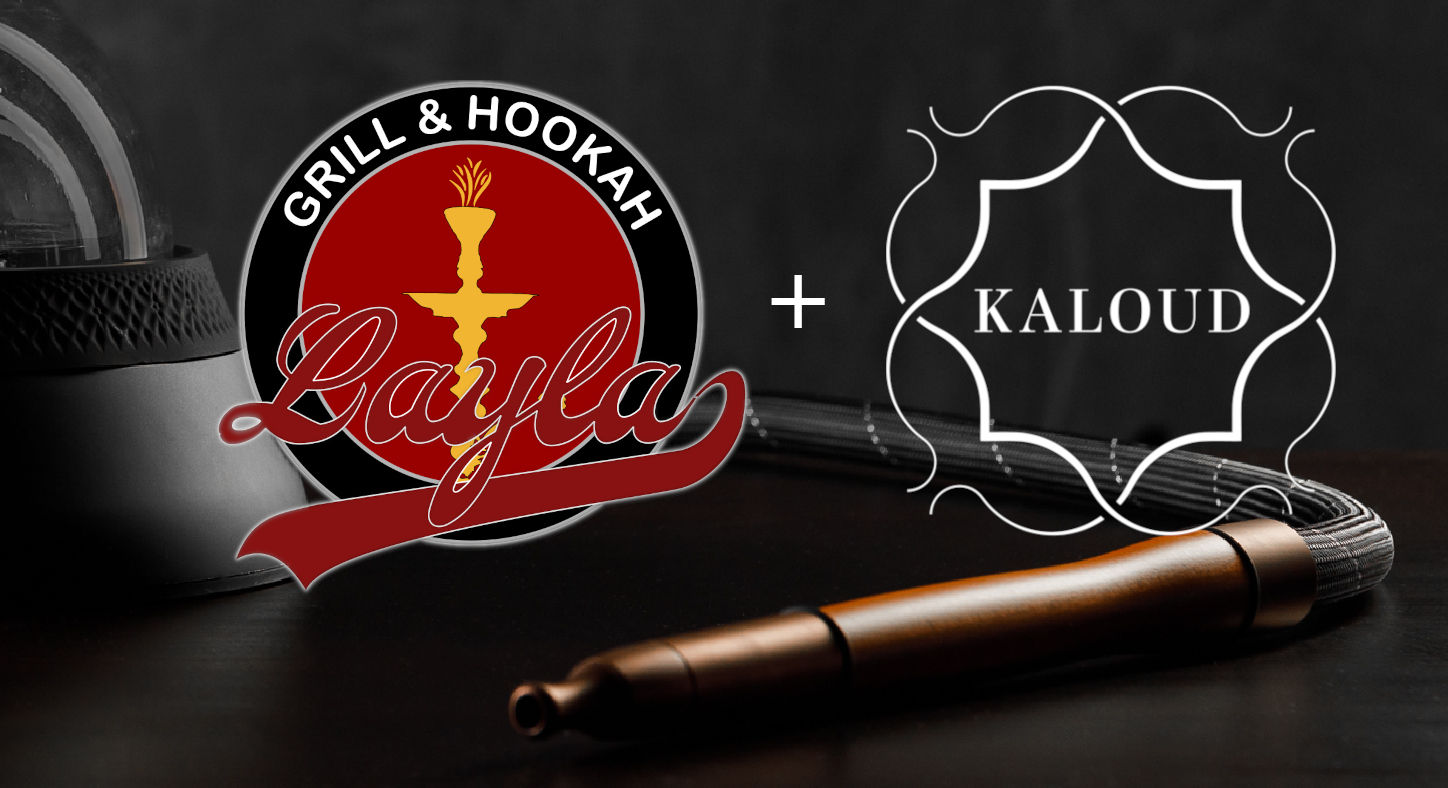 Kaloud is Coming to Vegas!
WHO:
You! + The Kaloud Team, other Kaloud enthusiasts, and the newest generation of hookah products and innovations.
WHAT:
Meet & Greet with Kaloud. Try our newest Krysalis Calix hookah system, Gen III Lotus heat management device and Samsaris hookah bowls, and new accessories like the Sitra Star Thermal Diffusers!
WHEN:
Thursday, May 26th
9pm-Midnight