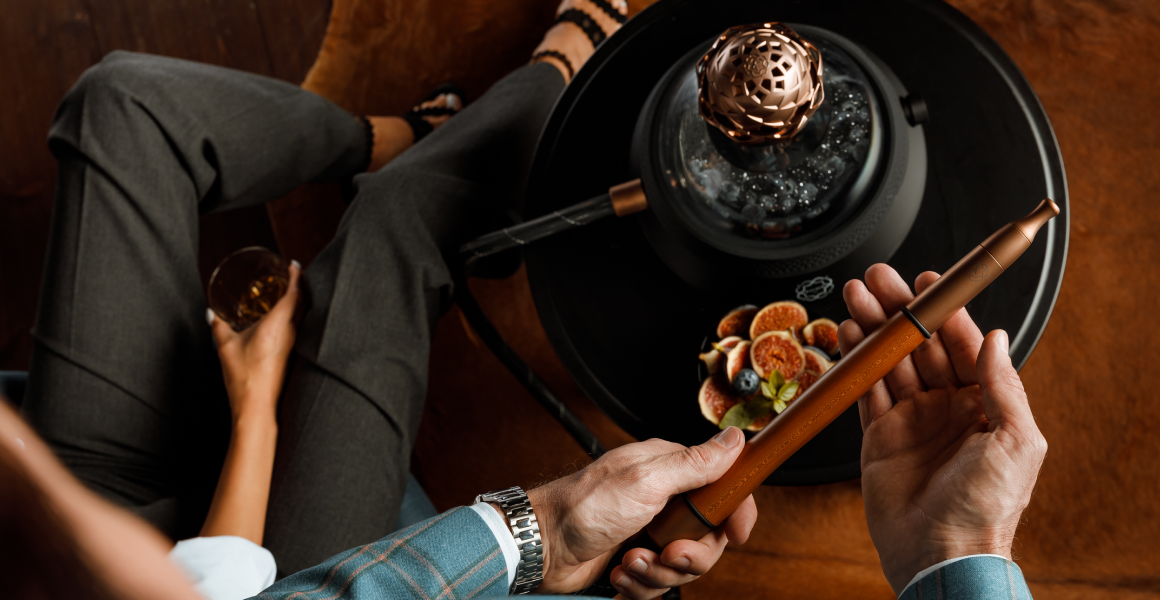 At Kaloud, honoring and elevating this timeless tradition deeply rooted in connectedness is built into our DNA. But we're not doing it by simply preserving the past in the present. We're completely reimagining it by bringing the innovations of tomorrow to today. Because we believe that your hookah's quality should equal that of the experiences you create around it with your closest inner circle. From our circle to yours, welcome to Kaloud.
Our History
2011
Kaloud is founded by Reza Bavar, inspired to innovate the Hookah space and bring together communities based on a timeless tradition.
2012
The first Kaloud® Lotus® Heat Management Device hits the market, revolutionizing the hookah universe. Hookah users are now able to regulate the heat produced by charcoal, rather than setting the charcoal on aluminum foil.
2014
Kaloud releases the Samsaris®, our innovative new shisha bowl. The first Samsaris® featured a silicone outer and aluminum inner bowl with spiral pattern. The name is derived from the Hindu concept of Samsara, the cycle of birth, life, and transcendance.
2017
Kaloud® presents the Krysalis® Monarch® Collection, a crowning achievement in the Universe of Hookah. All Krysalis® Monarchs® come with Dual-Chambered Hand-Blown Crystal Vessel Intake and a Carbon Activated Filtration System to guarantee the perfect puffs.
2021
Generation III is released to the world. With updates to the Lotus® III, Samsaris®, and Aeolis®, as well as new releases in the Calix™, Altaris™, and Sitra™ Stars, to name a few.
2022
Kaloud releases test results showing the benefits of the Ayara™ Carbon Filters, Lotus HMD, and Eltheria. These products help reduce harmful compounds in the smoke produced compared to other hookahs.
Our Values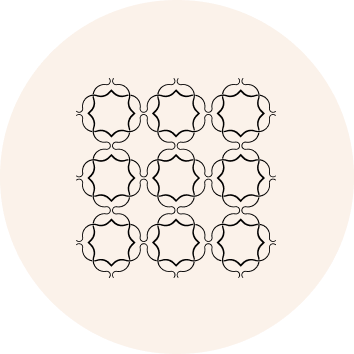 Community
We don't look at you as a customer, but as a valued member of a shared community. And our community is — and always will be — our first priority.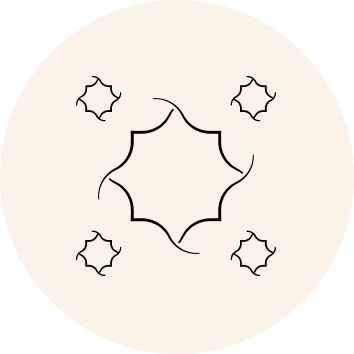 Craft
We refuse to settle for "good enough." Quality materials, sleek design, and cutting-edge innovation stand at the forefront of our craft.
Curiosity
Our innate desire to constantly learn more, refine, and perfect what we do is the driving factor that allows us to deliver the best possible products.
Join Our Tribe
Want to stay in-the-know with the latest and greatest from Kaloud? Enter your email below and periodically receive helpful how-to's, recommendations, updates on our latest releases, and other useful content.
Kaloud Gives
Giving back to those who need it most is a pillar of our core philosophy. That's why we're fiercely passionate about helping empower organizations dedicated to making an impact across poverty, sustainability, disaster relief, and beyond. Click below to learn how you can join us in being a positive force for change through your Kaloud purchase.
make a difference