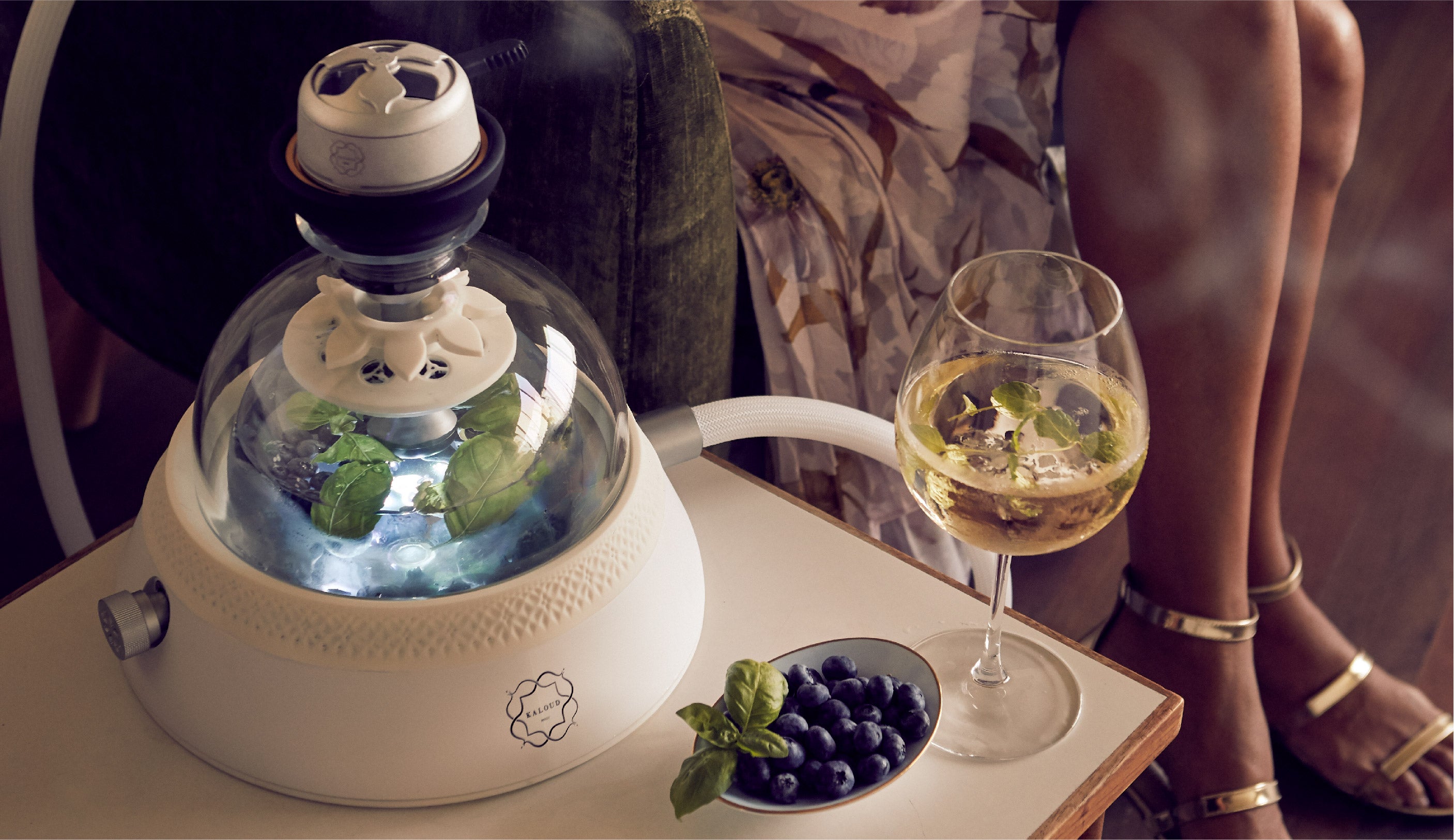 We Are With You!
Dear Kaloud Tribe,
For us, Hookah has always been about creating and sharing community.  It is the place where we breathe in the same air and connect with each exhale.  Hookah transcends cultures and languages, and it is, in so many ways, one of the most beautiful tools for sharing ourselves.  
We are undoubtedly living through one of the most extraordinary times in our collective history.  This is a time where our humanity is more important than ever.  To the extent that we are able, our ability and willingness to sacrifice our personal comfort and share what we can with those around us is more important now than ever before. 
Kaloud is a resilient company driven by passion and a Love of what we do.  In an effort to forge community during a time where self-isolation may be the norm for the foreseeable future, we will send and post periodic updates with things like playlists, podcasts, movie recommendations, food recipes, and other things we geek out on.  We're also working with other leaders in our community to offer some new and interesting ways of staying connected.  
We are absolutely in this together, which means none of us has to be alone.  If this time we're in is like being in the middle of a storm at sea, then let's tie our rafts together and together
we will
reach the other shore.
With Love, Gratitude, and the Warmest Virtual Hugs Ever,
The Kaloud Team