Kaloud Gives
Kaloud® is committed to supporting organizations that empower, connect and inspire. We all have the power to make an impact.
Our Values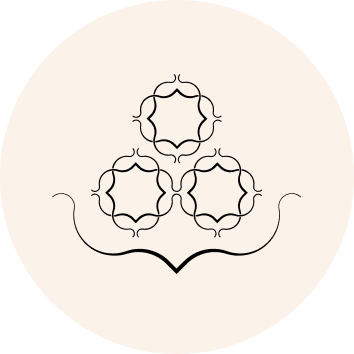 Shop
Your favorite Kaloud products.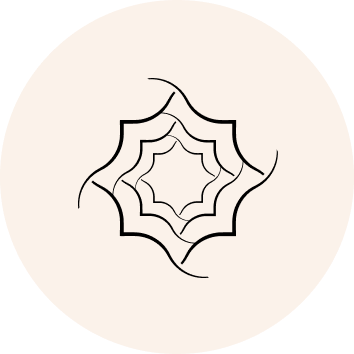 Choose
A charity that resonates with you.
Donate
A portion of the sale at no added cost to you.
SolarBuddy
An impact organization uniting a global community to illuminate the futures of all children.  

One of the biggest obstacles we face is extreme energy poverty; a daily reality for people living without access to safe, reliable, affordable electricity. It is a complex challenge, impacting the health and well-being, educational outcomes, and economic stability of the communities experiencing it as well as our environment. 
Learn More