How To
Less guesswork. Less troubleshooting. More time getting the most out of every puff.
How To Use the Kaloud® Krysalis® Calix™ Hookah
The complete Calix instructional video. Learn how to pack your Shisha, how to use the Sitra™️ Thermal Diffuser™️, how to puff those clean clouds through your Ayara™️ Activated Carbon Hookah Smoke Filter, and properly manage your heat using the all new Kaloud Lotus® III Hookah Heat Management Device (Hookah HMD).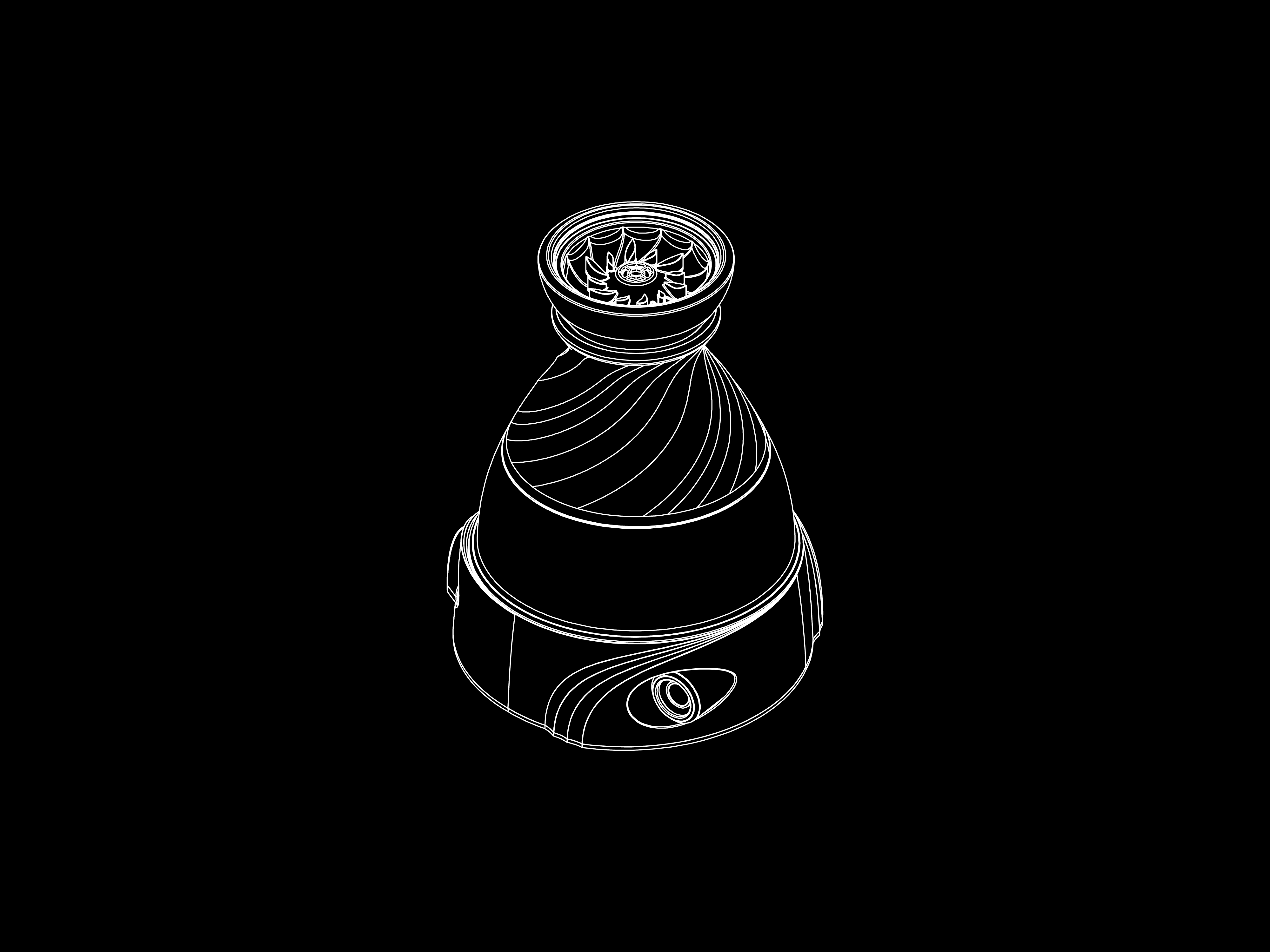 How To Use the Kaloud® Krysalis® Calix™ Hookah
Step 1: Setting Up Your Calix™

Step 2: Wait at least 5-10 minutes before opening the vents and then enjoy!

Step 3: Disassemble your Calix™

Step 4: Clean your Calix™