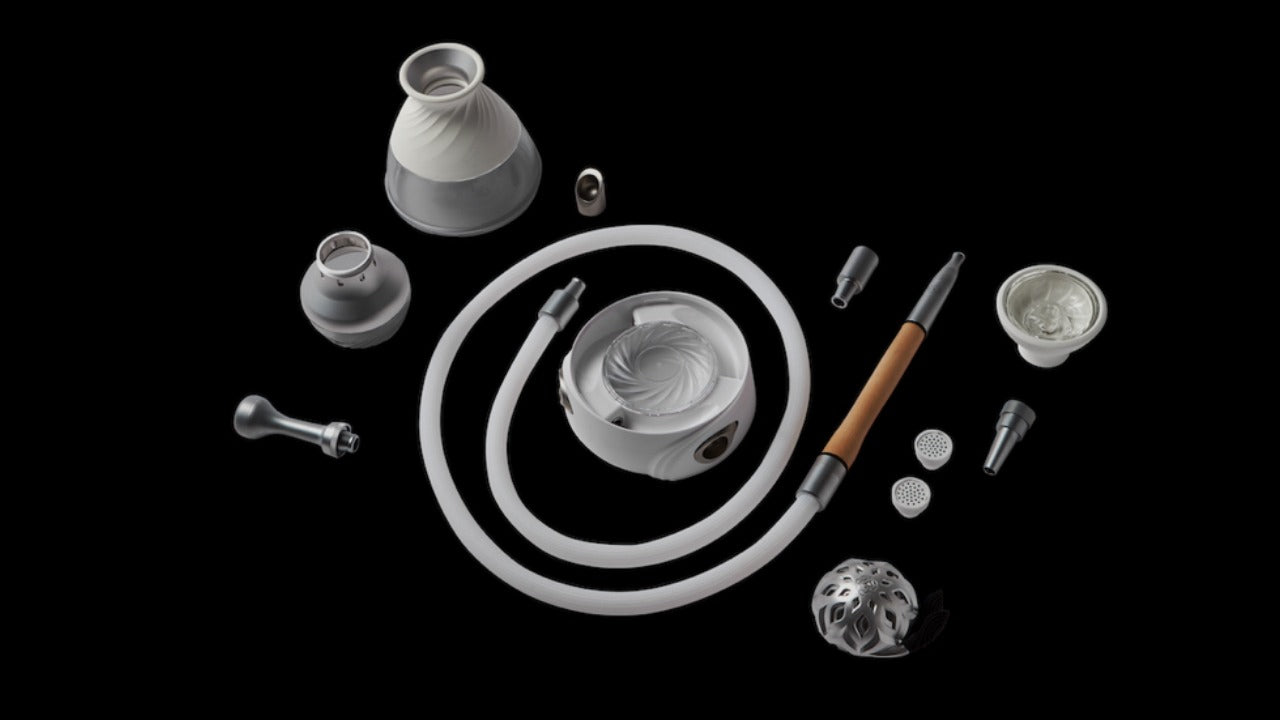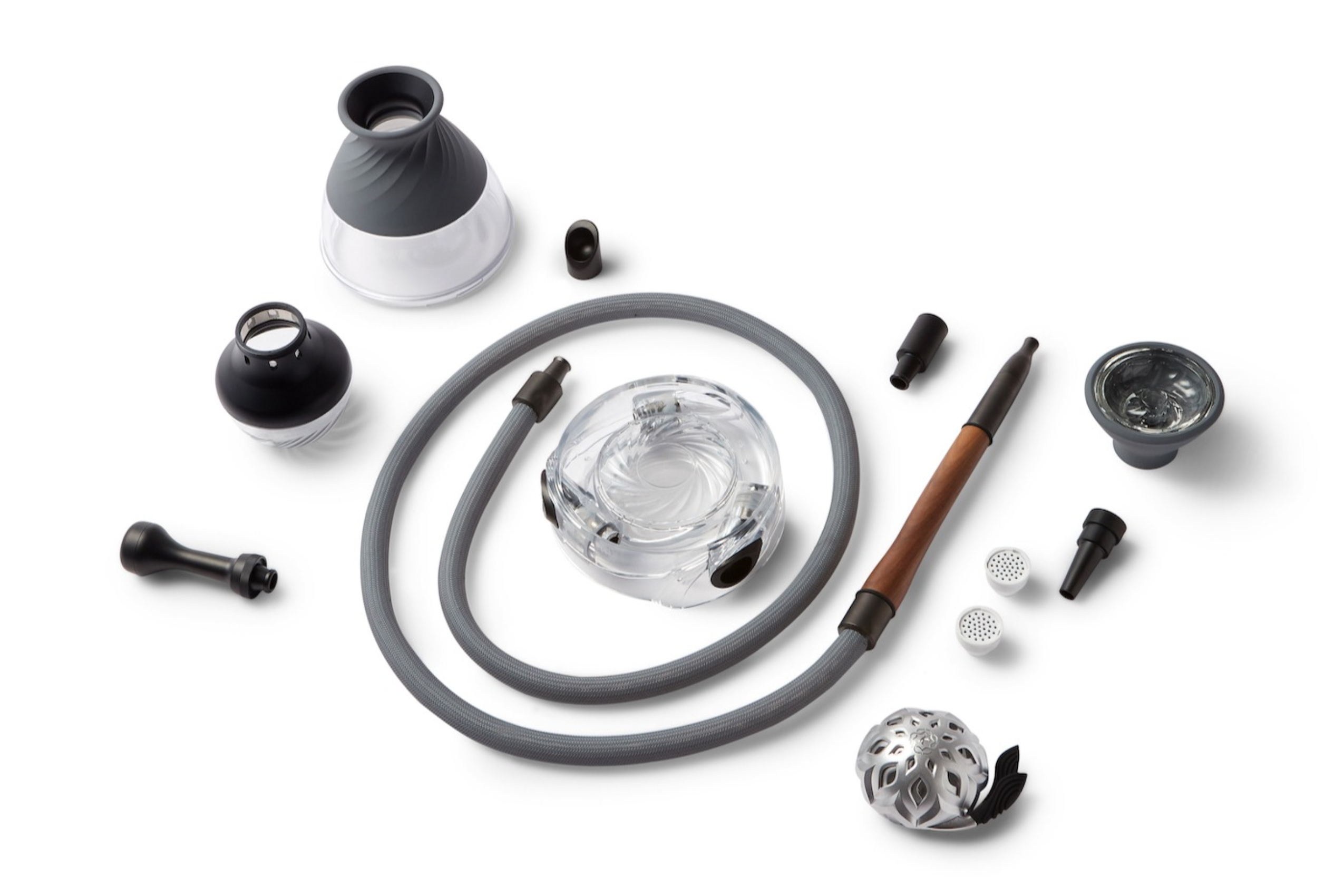 How To Pack Your Calix™ For Travel
People are traveling more than ever now, and whether you're going someplace with Hookah Lounges or not, your best option may be to travel with your personal Hookah.

Larger Hookahs can be hard to travel with, so we developed the Krysalis Calix Travel Hookah, a portable and durable Travel Hookah and Adventure Buddy. The Calix™ is incredibly easy to fit into any small backpack or airline approved carry on to take on any journey, domestic or international.

Whether you travel near or far, you'll build a community through hookah wherever you go. Or, if you prefer your shisha session solo, you'll find peace and tranquility with the Calix™ by your side.

This short video demonstrates how to disassemble and pack your Krysalis Calix Hookah for travel.