What's Included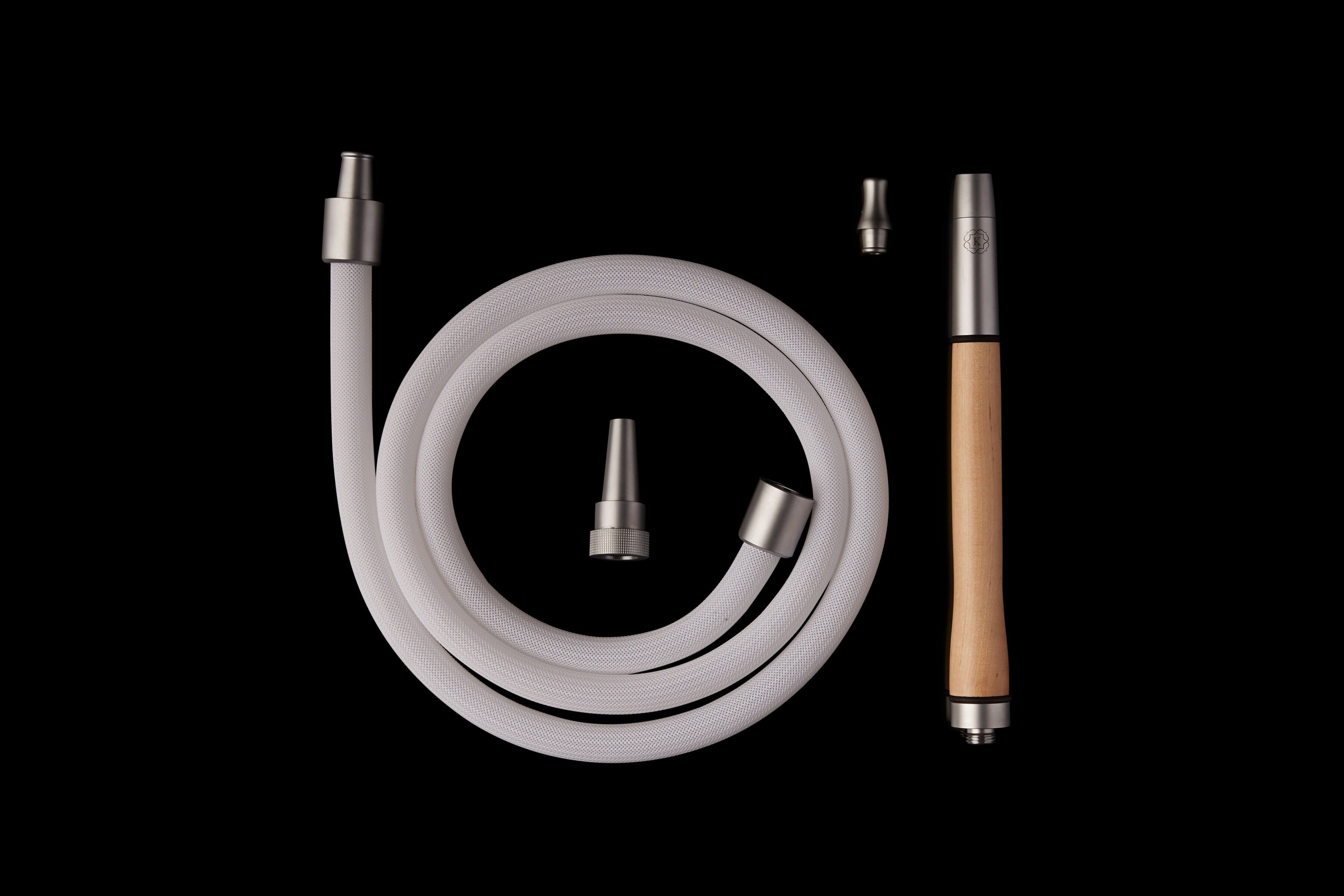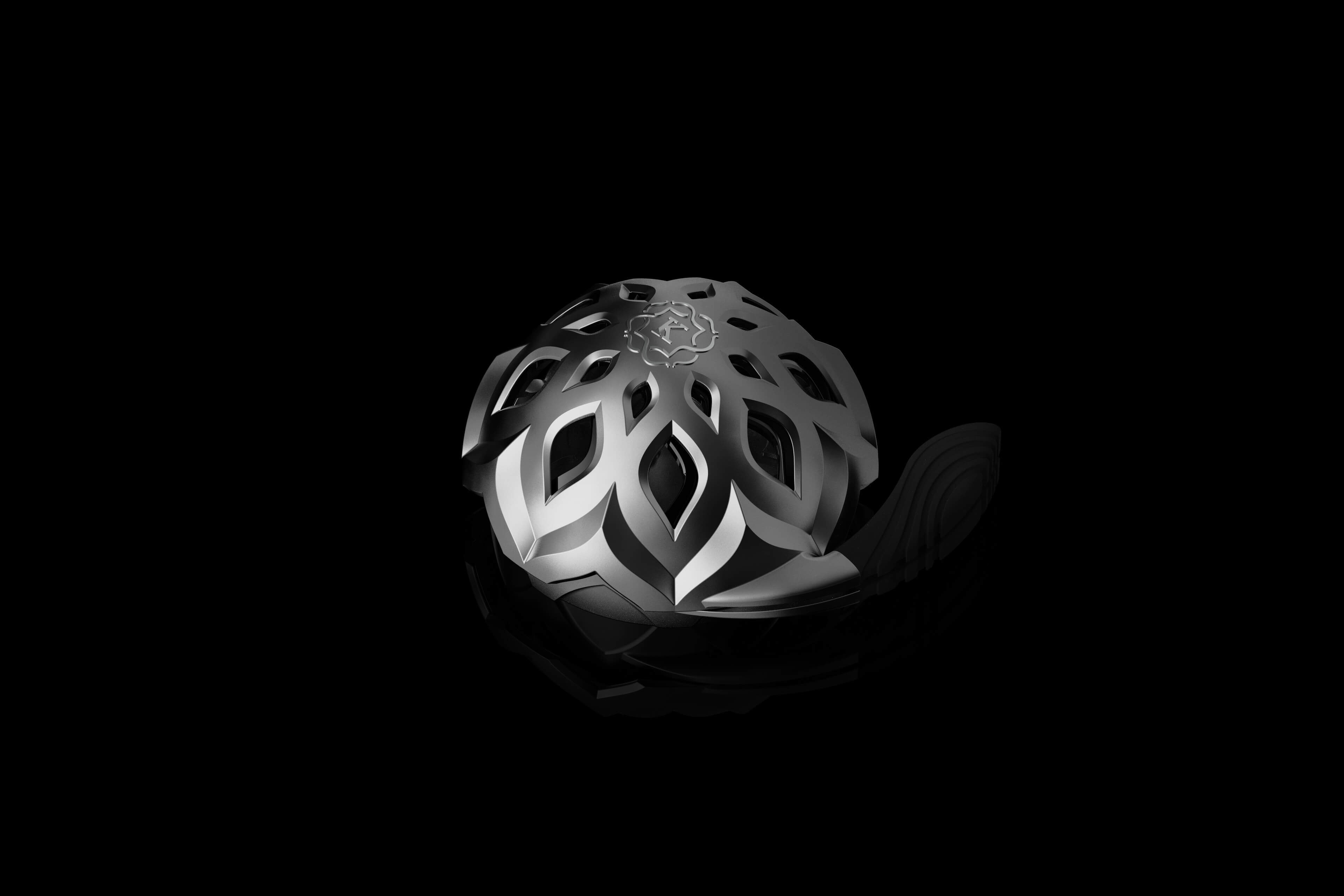 Stainless Steel
Lotus® III Argis + Niris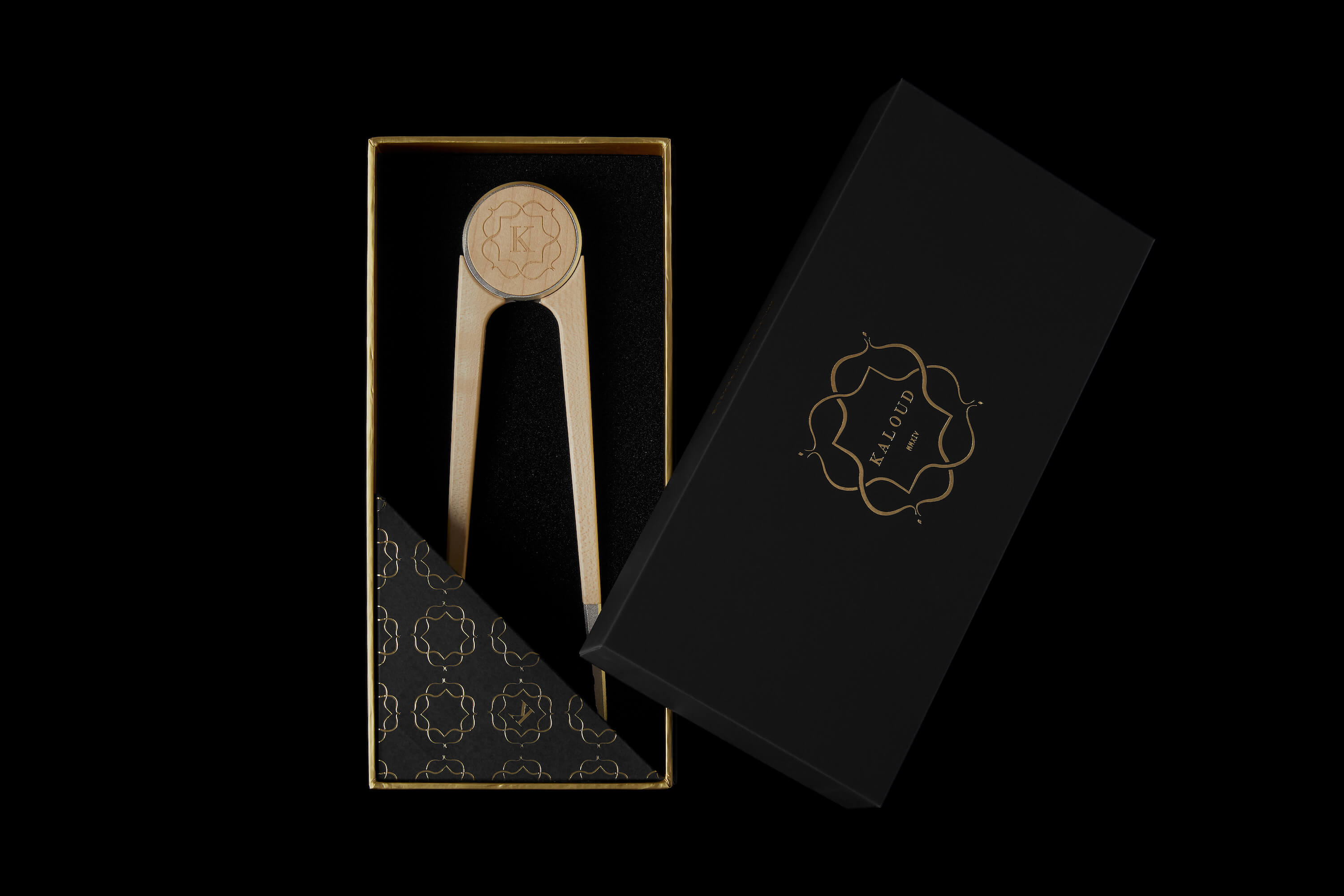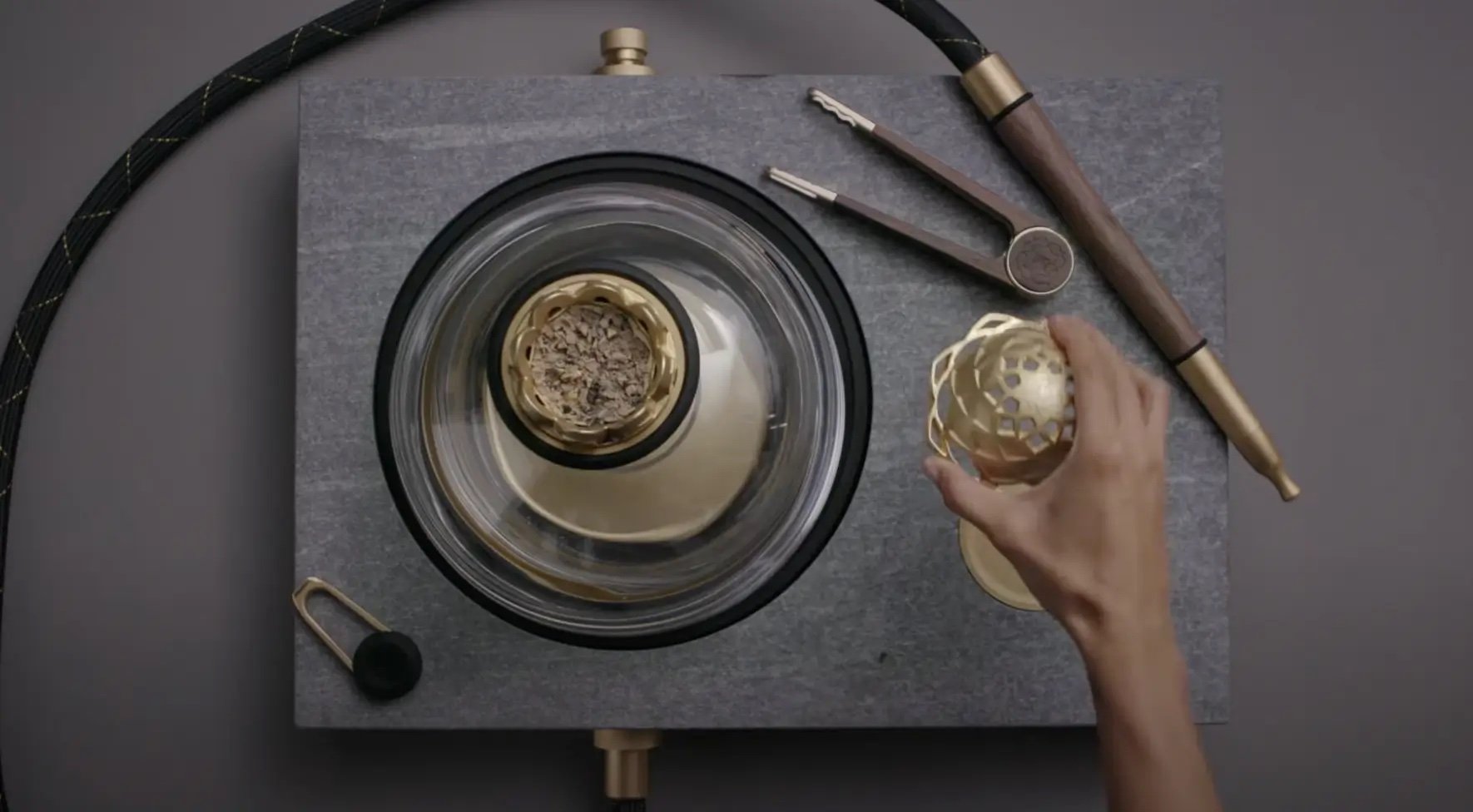 It's Not a Hookah. It's Better.
Dual-Chambered Hand-Blown Crystal Vessel Intake. A Horizontal Purge. Carbon Activated Filtration System. Bluetooth Enabled Lighting and Control System. Integrated Storage. Woven Silicone Hose with Interchangeable Metal Tips.

Welcome to the 21st Century. The beauty and craftsmanship of the Krysalis® Monarch will mesmerize you.
Krysalis® Monarch® is Hookah Evolved.
The Krysalis® Monarch® screams lavishness with a beautifully crafted combination of stone and wood. Welcome to a world of perfect puffs.