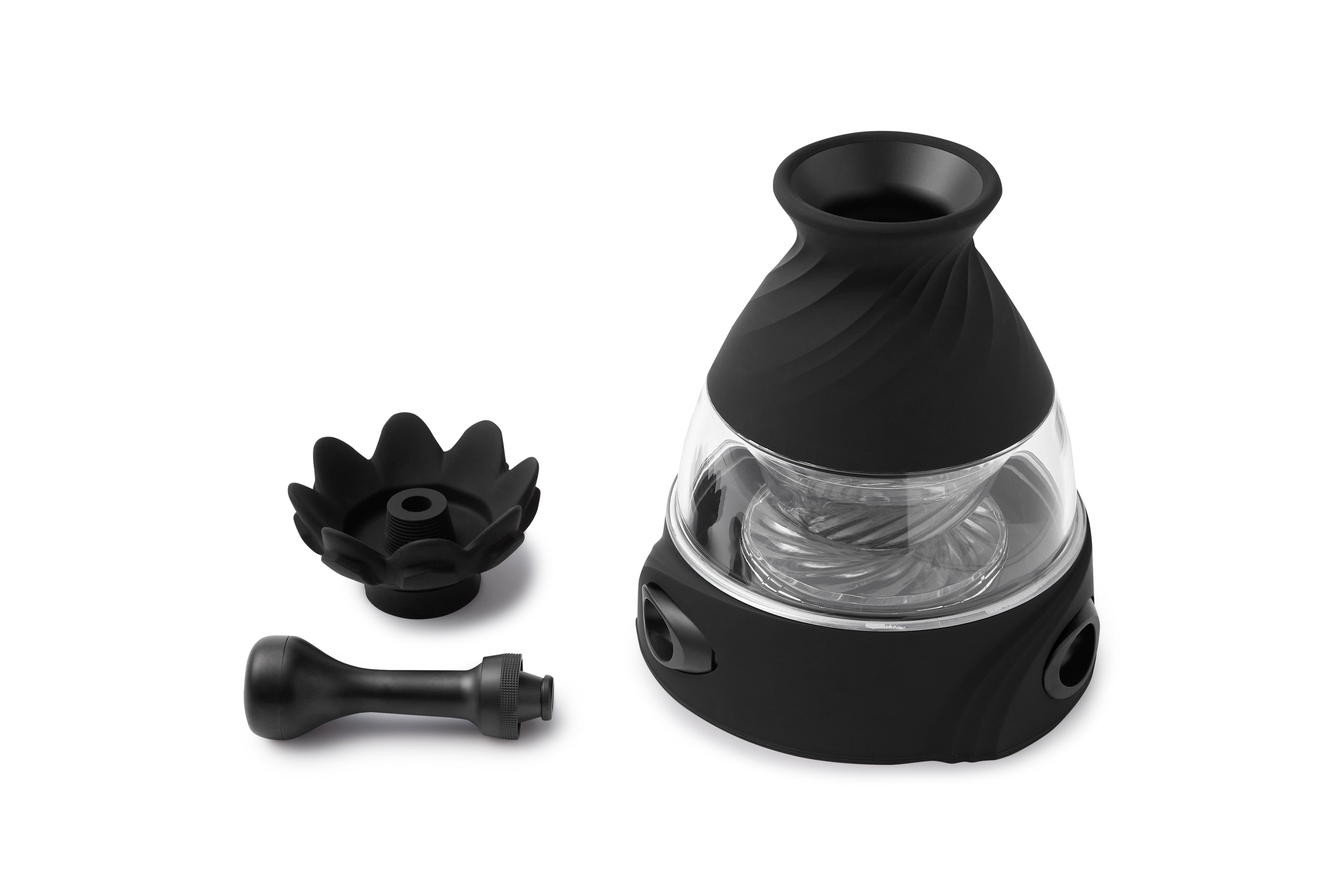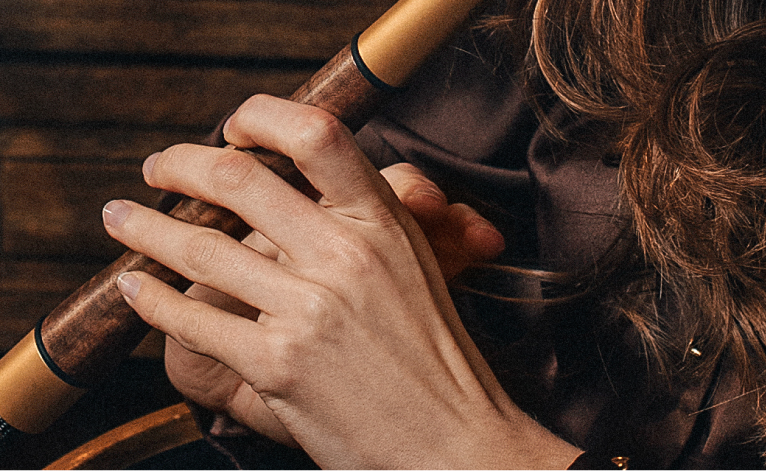 Introducing...the Krysalis® Calix™️
Small. Portable. Strong.
🌍🌏🌎  World, meet the newest member of your adventure kit… the Krysalis® Calix™️.
Arriving in White, Black and Lucidity -- the Calix accompanies you on your journey (wherever it may take you) and provides the purest, smoothest puffs along the way. 
Pre-orders open 11/11. Sign up for SMS for reminder texts and 10% off pre-order.